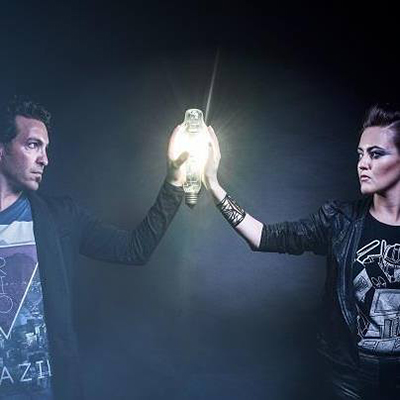 DANGUR is the exciting musical project of married couple Itay & Natali.
Natali- A gifted opera singer with a BA in classical music from Tel Aviv University.
Itay- A talented sound engineer/producer since 2000, performing worldwide in big festivals and clubs.
Together they are one of the most interesting, uplifting and dynamic combinations to inspire the electronic music world...
Follow Dangur on Facebook