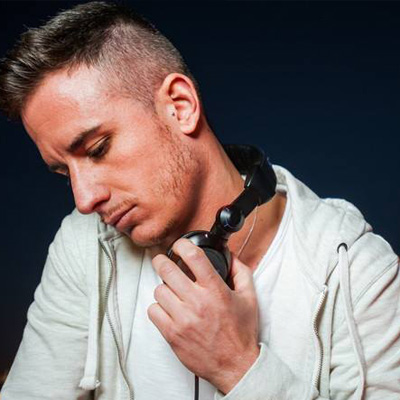 With music in his blood and rhythm in his soul, Raffaele Calza, aka Raffa FL, has a lot to provide for purveyors of fine electronic music.

After spending his youth learning to understand and perform music, a natural progression to DJ'ing came at the tender age of just 14.

Fast forward a few years, and 2012 most certainly belongs to Raffa. His electric remix of the classic Kim English track 'Nitelife' was released by Nurvous Records in May, and charted at number 8 in the Beatport nu disco charts.
He followed this up with another remix for the label, for UK artist Lee M Kelsall.

Back in March his track 'Hot For You' gained massive support after being released on British label Electronique. As well as the original, remixes were also released by UK talents Ashley Wild and Hot Since 82, Mexican house sleuths Climbers and French new kid Julien Sandre. All provided a diverse slant on the original charming work of this emerging Veronese talent. 'Hot For You', including remixes, and was later released on vinyl in July 2012.

Raffa's tracks have been played all over the world, from Mexico's BPM festival and to the Rebel Rave in Peru. They have gained support from many different and well respected DJ's, including Droog, Russ Yallop, Sishi Rosch, Wildkats, Waifs & Strays and Laura Jones.

As well as his tracks, Raffa the man himself has also been touring the globe, as well as regularly playing gigs in various, well respected clubs in Italy. He also has many bookings confirmed in clubs around the UK for the remainder of 2012, including an appearance at the infamous Manchester club Sankeys in September.

As well as all of his performances, Raffa FL also has more production releases planned for labels including Say Ahh! Records, Digital Delight and Acid Fruits, as well as for Raffa's own masterminded label 'Tools and Stuff', with DJ friends Dirty Culture.

All of this shows that Raffa FL is the man for continually pushing to produce and perform quality house music, designed for lovers of the sound.
Follow him on Facebook and Soundcloud