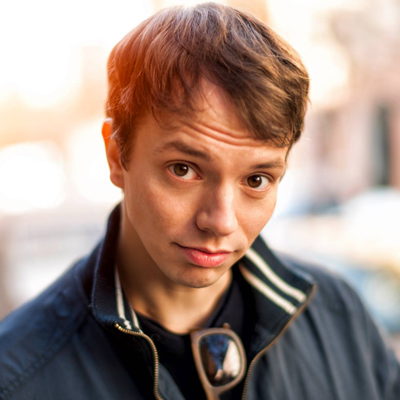 Frans Zimmer was raised in Berlin'sKreuzbergdistrict, where he lives and works today. After high school, Zimmer wanted to study art, but was not admitted to university. In the following years, he worked various odd jobs, including work as a confectioner in a Berlin café. In 2010, he began DJing in Berlin nightclubs and bars. Inspired by the artist Friedensreich Hundertwasser, he took the alias "Hundert Farben" (meaning Hundred Colors), which he later changed to his current stage name "Alle Farben" (meaning All Colours)
On May 9, 2012, he achieved a national breakthrough, playing for 30,000 people at the former Tempelhof Airport in Berlin. Since then, Zimmer has constantly been on the go, DJing almost every weekend throughout Germany and all of Europe. He has also played several shows in Tel Aviv.
In September 2013, Zimmer announced through his Facebook page that he had begun work on his debut album and in January 2014 in an interview with the German newspaper Die Tageszeitung he confirmed the album would be ready in a few months.
On April 15, 2014, Alle Farben released "She Moves (Far Away)" featuring the vocals of Graham Candy as a prerelease and debut single from the debut album.
The debut album, entitled Synesthesia - I Think in Colours as per the official cover and the iTunes download page (with some media outlets opting to use the shorter term Synesthesia album in their coverage of the release) was released on 25 May 2014 in Germany and European markets through Kallias record label and Sony Music. The 15-track album includes collaborations with a number of artists, namely Graham Candy featured on two tracks, Lydmor also on two tracks and Sway Clarke II on one track. It also includes two bonus remixes "She Moves" by Bakermat and Goldfish.
Follow Alle Farben on Facebook and Soundcloud