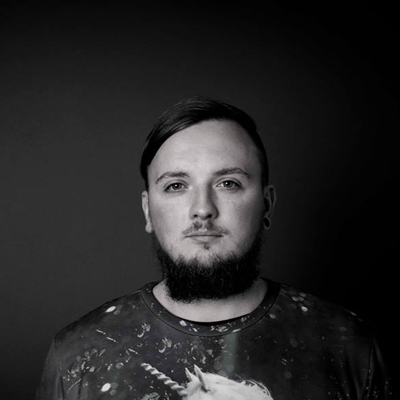 Listening to Martin Waslewski is like a journey, on which the boundaries of electronic music get blurred constantly and fluidly. With his groovy tracks, punchy bass and flowery summer ballads, he is musical storyteller without even having to use one word too many and with his unmatched set skills he always manages to hit the right notes of his audience…
Mr. Waslewski discovered his love for electronic music in 2010 after growing up as a hip hop connoisseur – the classical and true career path. Currently he can find himself at home under the roof of labels such as Hommage, Monaberry, Mother Rec., Heulsuse and Exploited Ghetto. All these playgrounds offer him the needed platform where he can enjoy life to the fullest and cross the bounderies of his home base – Halle / Saale. Amsterdam Dance Event and Sonar in 2014 are just a two of the stops on his way to the big stage.
Follow Martin Waslewski on Facebook and Soundcloud !