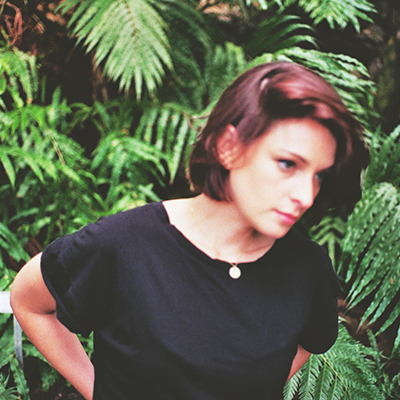 Eluize is a moonlighter. Her night time explorations traverse house, techno, disco and acid. The Australian born DJ, producer and vocalist draws inspiration from all corners of the globe and has a passion for combining the music she uncovers and creates to shape soundtracks for all hours on the dance floor.
Her recent touring schedule has found her selecting for world class venues such as Watergate & Tresor Berlin, Le Batofar Paris, Lightbox London, WIP Barcelona & Lounge Lisbon. She has an upcoming tour throughout Australasia during January & February 2016, including dates in Hong Kong, Ho Chi Minh City, Sydney & Melbourne.
As a producer, her first solo EP 'Symmetry', an alluring dreamscape of ethereal arpeggios, distant strings and vocals from Eluize herself, was met with critical acclaim. Look out for her new imprint set to launch early 2016, showcasing her own production talents and collaborations with some of her closest friends.
Follow Eluize on Facebook, Twitter and Soundcloud, or wisit her website!