YOUNOTUS Feat. Anna Naklab - Hush (Bebetta Remix)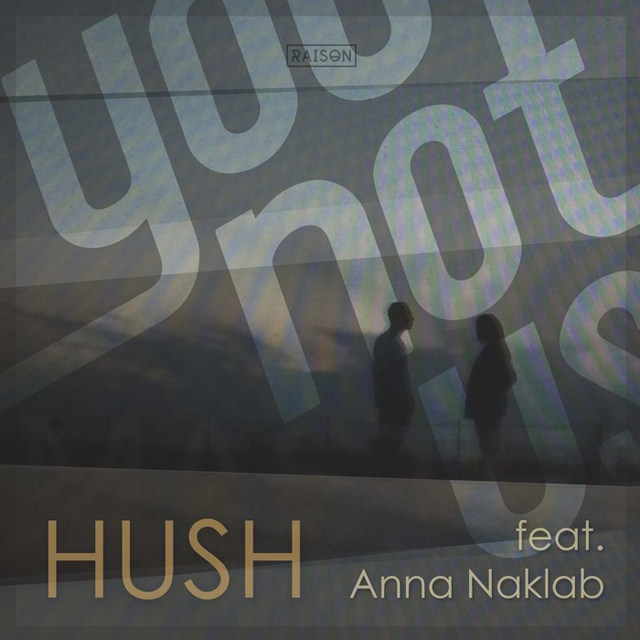 Doing another interpretation of an original is one thing, to make it a hit another – but what about writing your own original and pushing it that far? After releasing the summer hit "Supergirl" (mastered by Exotic Mastering) – the trio of Anna Naklab and YOUNOTUS is ready to take it to the next step with one of their very own – Hush – RAI 007. Raison Music is proud to present the first of a lot of more to come. Accepting the challenge from stepping out of the summer hit to the spotlight we're heading to a whole lot of melancholly spaces. A love relationship set to music.
Every great release on the Raison imprint deserves to feel comfy, so they ordered two more remixes to make this possible: the more clubby and techy remix of Stereo Express and the remix of "Mädchentechno"-inventress Bebetta are building a more housier setting around the track. Stay comfy on the couch and dream tight!
Available on Beatport. Mastering by Exotic Mastering.